Local web apps for Businesses. Fast!
The fastest way to build and share data-rich web applications for business
In the cloud, on your PC, or in your data center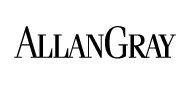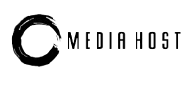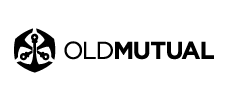 Fast, really fast
Drag-and-drop building blocks and connect them to your database or APIs to build internal data views instantly. Deploy your app with 1-click to your local server, with security, monitoring, and versioning as standard.
Your data, anywhere
Use diverse data inputs, including relational databases, web services, APIs or files. Or create your data objects with scripts. Stadium empowers you to sync your data where it lives, keeping your existing tools and data without migration.
Build behind the firewall
Build on the desktop, debug in real-time and deploy anywhere with 1-click whether you need your app in the cloud or on-premise - even the most complex or regulated requirements. With Stadium your app lives where you want it. Hosting comes with security, reliability, and permissions built in.
For system integrators
The number one choice for System integrators to build internally facing business tools and applications. Quickly change pages, update data sources, change application behaviours and tighten security to the meet the needs of fast-changing business environments.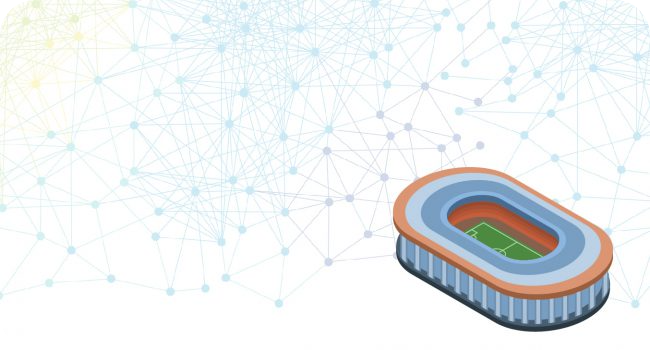 We're here to empower businesses. The Stadium story....
We created Stadium with one mission – to deliver rapid web applications to meet a wide range of diverse business needs, delivered by a powerful feature set, simple architecture, and a community-powered approach that business and IT users can lean on to get the job done.
PRICING
Build locally. Deploy locally. For free.
Build, debug and deploy your applications. Start locally, and upgrade to where your business needs them most
START NOW
Download the Designer
The Stadium Application Designer is available for free. Windows only.
What's included in Stadium?
All plans include unlimited collaborators, any data connection, unlimited applications and free online support.
Can I extend my plan?
We offer bespoke infrastructure to suit your application needs including hosted databases,  QA/Test servers, CDN or additional hardware RAM or CPUs.
How many applications can I build?
There are no limitations on the number of applications you can build with Stadium.
Can I deploy Stadium applications on-site?
Yes. You decide where you want to deploy your applications. Stadium supports deployment to the cloud or on-premise, in your own data center.
What kind of performance can I expect?
Our plans are designed to be very responsive in almost all use cases. We do not share cloud resources and any application performance issues can be upgraded by additional infrastructure add-ons.
Can I use my own domain?
Yes. Stadium provides a default domain for you to use. Contact us to upgrade to a custom domain. Additional costs apply.
What support do I get?
We have an active community forum and extensive documentation that are available for all users. All users have access to email-based support. Premium support is available from $999/annum.
Do you have setup fees or contracts?
No, there are no set-up fees or contracts with Stadium. New plans qualify for a 14-Day money-back guarantee.
Can I change plans or cancel?
We have no contracts and you can cancel any time.  You can upgrade, downgrade, or cancel your account at any time. Any upgrades or downgrades are automatically pro-rated for the next month.
What types of payment do you accept?
We accept all major credit cards. We do not accept checks, paypal or bank transfers.